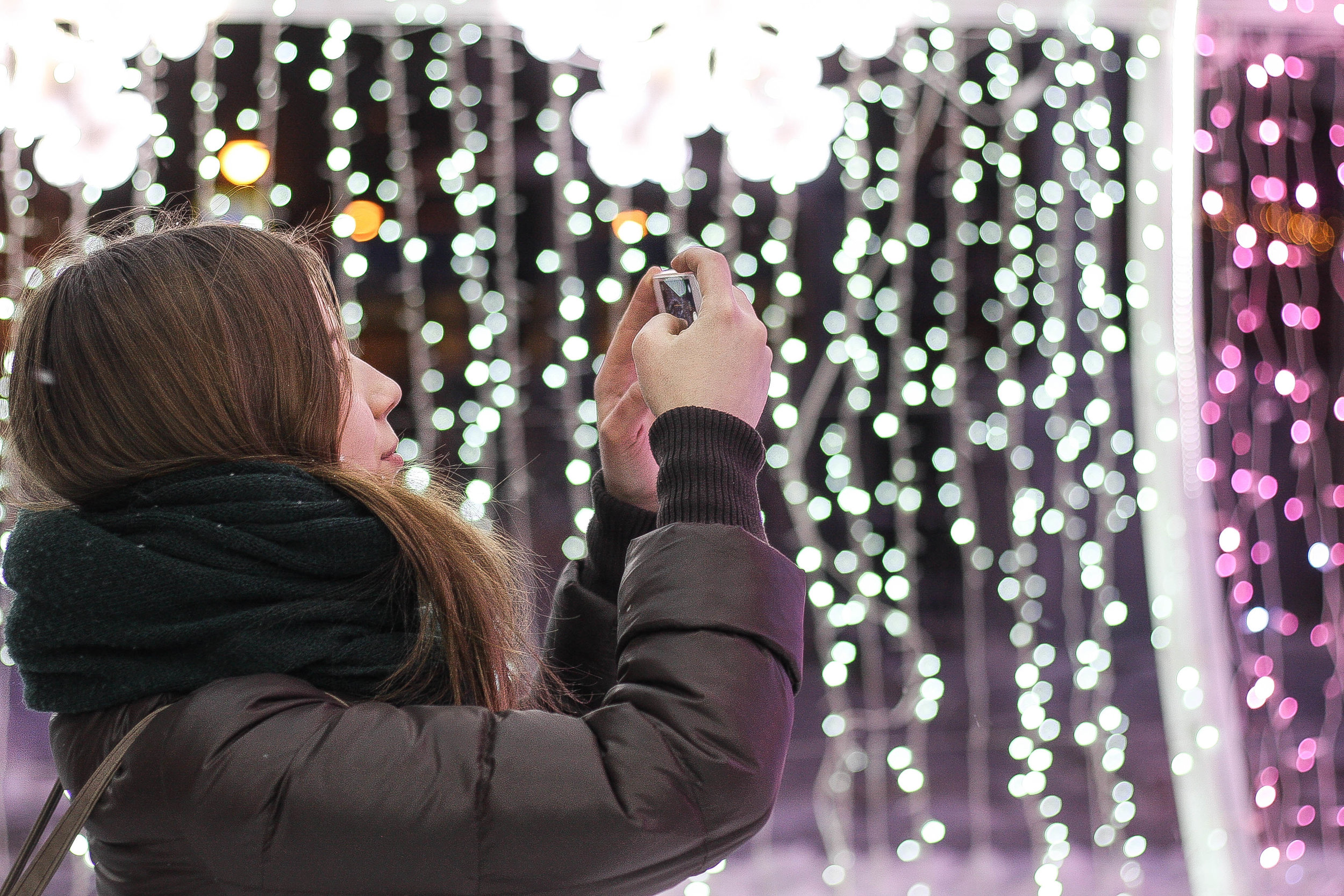 THE ARTIFICIAL INTELLIGENCE PLATFORM PROTECTING KIDS ONLINE
EXCLUSIVE BETA STARTING SOON
We use the worst of the Internet to protect the best of the Internet.
Launching this winter, childsafe.ai is the world's first artificial intelligence platform for monitoring, graphing and modeling child exploitation risk on the Web.
In use by law enforcement agencies around the United States, childsafe.ai actively collects signal of exploitation threats from online ecosystems where they are known to occur, modeling that signal into probable risk.
Observing millions of conversation, content and photographic signals, childsafe.ai enables your organization to know what risk an online user represents to children.